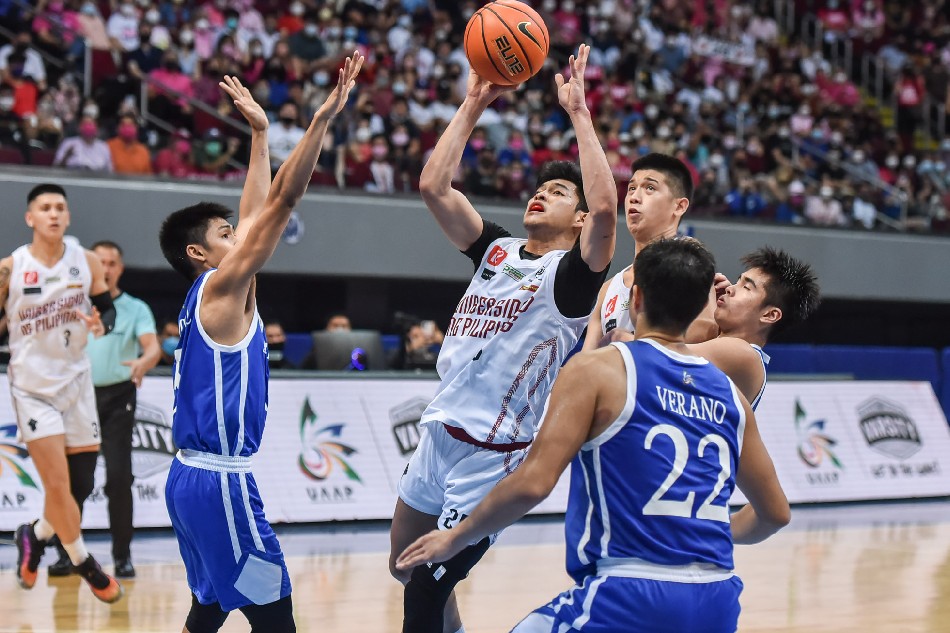 Katipunan, the nearest Ateneo de Manila University, and the UP will compete for the UAAP men's basketball championship for the second time in three seasons.
The game begins at 6 p.m. at the Mall of Asia Arena. Which has hosted the UAAP for Season 84.
The top-seeded Ateneo Blue Eagles advanced to the best-of-three UAAP Season 84 Finals after defeating Far Eastern University in the Final 4. Marking their fifth consecutive season fighting for the crown.
The three-time reigning champs cruised to victory, pulling away in the second quarter to blow the game wide open and eliminate the Tamaraws from contention.
The Fighting Maroons faced De La Salle in the Final Four
They lost their first game last Wednesday and were on the verge of being eliminated. After trailing by 14 points in the previous quarter of Friday's contest.
But the Fighting Maroons' freshman ace Carl Tamayo came through in the clutch. Taking command and scoring the game's final nine points. Including the game-winning three-point play with 22 seconds left.
They were UP advanced to the Finals for the second time in three seasons after a thrilling 78-74 victory over the Green Archers. They again went to the championship round in Season 81. But were swept by the Blue Eagles in two games.
UP has grounds to hope that they can end the Ateneo dynasty this time. They interrupted the Blue Eagles' 39-game winning streak in the elimination rounds. Prevailing 84-83 to deny Ateneo a sweep and an outright Finals spot.
The Fighting Maroons will be riding high after their elimination round victory and stunning comeback against La Salle. But the Blue Eagles will benefit from more rest and preparation time.
We recommend the OKBET sportsbook for the bettors who want to bet on their favorite team and players.